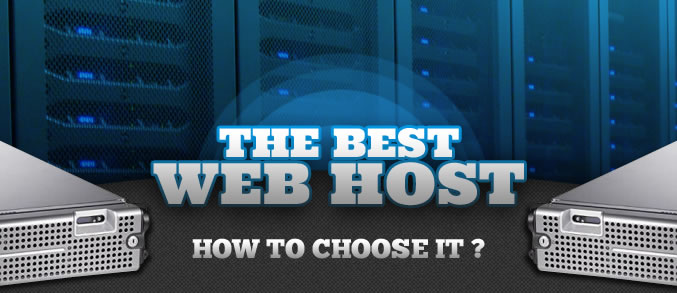 Webspace Reseller Host
IT Zem Solutions offer Webspace Reseller Host under Hostzem. Hostzem is a popular hosting company in Islamabad Pakistan providing single domain cpanel hosting, reseller hosting, vps hosting and dedicated hosting across the world.
Hostzem offer Webspace Reseller Host up time 99.9% with maximum features. that are as under
Server Located in USA and Using thermal sources.
Link with World Best Hosting Company Hostgator.
Best Uptime website downtime almost zero.
24/7 365 days live help and technical support.
Attractive and Easy to use Cpanel hosting.
Unlimited pop up email accounts.
Unlimited bandwidth offered by Hostzem
Use Hosting for any kind of website.
Best Hosting for WordPress Websites
Best Hosting for Joomla Websites
Best Hosting for E-commence websites
Extendable webspace for each account.
Free domain name with any account
Audio Streaming Hosting For Live Radio Station
Video Streaming hosting for live tv Station.
Best Hosting Services Provider in Islamabad / Rawalpindi
All in One Solution Domain Name + Website Hosting + Website Designing Solution under one roof.
Hostzem Hosting
Hostzem Hosting best use for following tupe of websites
Business Website Portal
News Magazine Website Portal.
Classified Jobs Career Websites Portal.
Shopping Website Portal.
Why Hostzem Hosting
Website design is important but one thing is more important than design that is Hosting. Hosting roll is very much important for successful website. You need hosting with fast website loading, unlimited bandwidth and multi query supported hosting that is only available in Pakistan from IT Zem Solutions Hostzem Hosting That is co partners of Hostgator best world hosting services providers.
If you will design high class designing and get low quality hosting you will suffer on each step. There are many hosting services providers who are offering unlimited each and every thing but your site mostly down. When ever you have need to email send or receive your hosting create panic for you.
To avoid such condition just order on IT Zem Hosting